The Horizon Europe project "Integration of biodiversity monitoring data into the Digital Twin Ocean" (DTO-BioFlow) officially kicked-off in September 2023. Project consortium partners, including Seascape Belgium, gathered at InnovOcean Campus in Ostend, Belgium, for the kick-off meeting on 27-28 September 2023.
The project will awaken new marine biodiversity data and work towards sustaining its flow into the European Digital Twin of the Ocean, in support of the EU Biodiversity Strategy 2030.
Seascape Belgium is contributing to WP1 on Project Management and Coordination, and to WP6 on Communication, Dissemination and Exploitation which will lead the development of a Horizon Brief proposing SMART targets to increase the flow of biodiversity monitoring data into the DTO Framework by 2030, including recommendations/pathways towards delivering them and potential opportunities for uptake.
Visit the project website: https://dto-bioflow.eu/
Download press release here.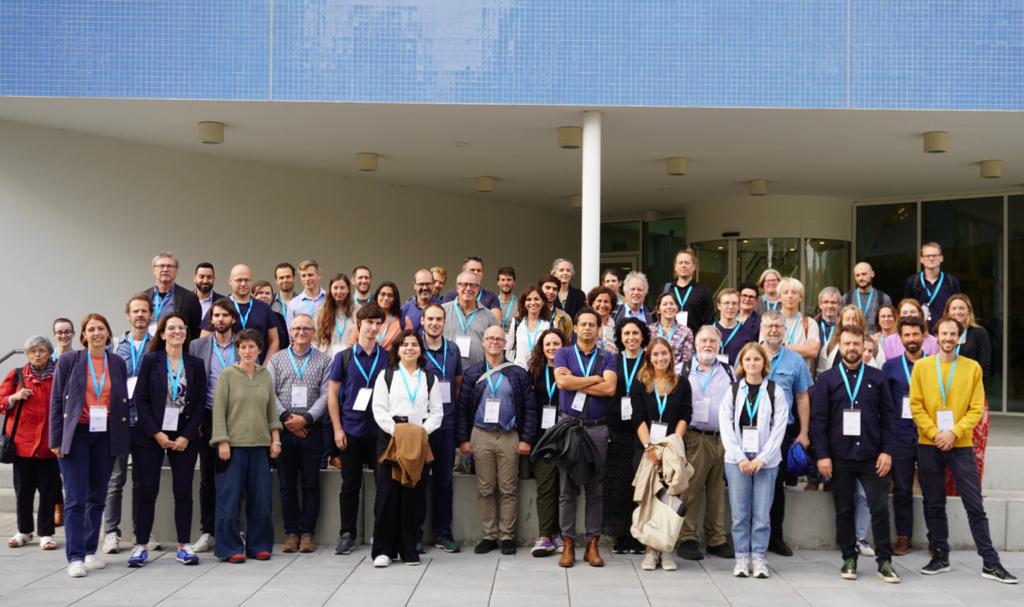 Credit picture: @DTO-BioFlow